Products made of gold do not oxidize like silver, they only become dirty.



Gold or silver jewelry is cleaned with toothpaste and brush.



If the ring leaves dark spots on the finger, the ring should be painted from the inside with a colorless varnish.



For hands with short fingers, rings with long or oval stones are suitable. This makes the fingers optically slimmer. However, your fingers look wide when you wear multiple rings on one hand. It is also not recommended to wear wide bracelets and large watches.



Genuine diamonds can be distinguished from artificial if the stone is placed in clear water. The fake stone in the water will not shine.



Artificially grown pearl strings should be gently stored in a fabric bag separately from other jewelry. They should not come into contact with water, scents, hair spray, deodorant.



Unwanted telephone conversations can be avoided if a variety of noise, such as a doorbell, child crying, is recorded on the cassette.



If a pleasant smile appears on the face, 17 muscles are strained. However, if facial expression is unkind and forehead is wrinkled, 43 muscles are strained. Let's smile more often because laughter is the best medicine!




Eggs, in different interpretations, alive, dead, blown or chocolate, in the lamp chain or on the table, but the eggs must be! If there is not much time, then you can use brown eggs too, naturalness as an eternal trend. If there is time, then the elderberry tea can also produce dark-blue hues, while the red cabbage and onion will give that soft purple look.
Greens are a small spring messenger and they must be included, you can't go wrong with the greens! In this case, they are small spring flower seedlings, which are put into planting containers.
This year, not only at Easter, but also in the overall trends of the year, is the voice of a smoky blue color. It can be freely combined with almost all colors, but it works best with gray. To achieve a greater ''blue'' effect on the table top, there should be an apron on the table corner.
Surprise your friends or family and serve a slightly different seat for each guest. Use the same tonality and shapes of the dishes, but surprises everyone with a different feature.

Tips and Tricks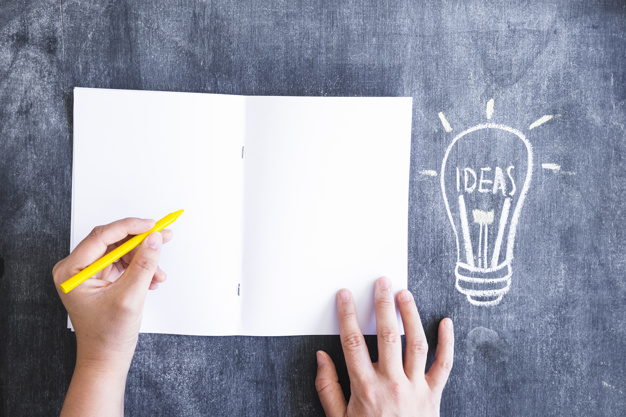 Taking care of maintaining your constant curiosity, we have prepared some tips that can be useful for you further in life and free you from unnecessary headaches.

"Everything you know in theory must be put into practice - and then you will have a new world."
Omraam Mikhaël Aïvanhov
0